FitzGerald's Presents:
Andrew Leahey & The Homestead
Andrew Leahey & the Homestead
Show:

8:30 pm
Doors:

7:30 pm
FITZGERALDS NIGHTCLUB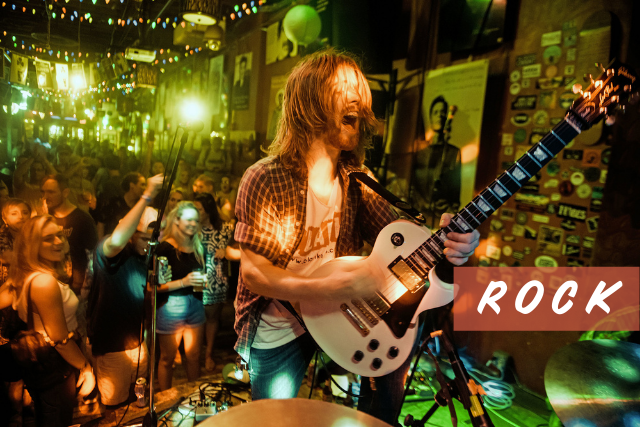 Additional Info
FITZGERALDS NIGHTCLUB PRESENTS:
ANDREW LEAHEY & THE HOMESTEAD seen HERE
$15.00 General Admission

Leave it to Andrew Leahey — frontman of Andrew Leahey & the Homestead, lead guitarist for Elizabeth Cook, longtime singer/songwriter, and award-winning music journalist — to become a cornerstone of America's busiest music community.
Hailed by Rolling Stone for their "celebratory mix of sharp storytelling and fist-pumping rock & roll swagger," Andrew Leahey & the Homestead are a classic band for the modern age, rolling a decades-spanning wealth of influences — the highway-bound hooks of Tom Petty & the Heartbreakers, the sweeping guitars of George Harrison, the concise power-pop of Cheap Trick, the piano craft of Harry Nilsson — into a contemporary sound. Over the course of four studio albums, they've become hometown heartland-rock heroes in Nashville, celebrated for their own performances as well as their all-star benefit shows — curated by Leahey and featuring collaborations with artists from across the musical spectrum — that raise money for Nashville-based non-profits and global social rights organizations.
Grab dinner before the show at BABYGOLD BARBECUE
Or enjoy full service dining inside the club when doors open.
Artists
Andrew Leahey & the Homestead