FITZGERALDS Presents:
Sidebar Supper Club w/ SARA JEAN STEVENS BAND
SARA JEAN STEVENS
Show:

6:00 pm
Doors:

5:00 pm
FITZGERALDS SIDEBAR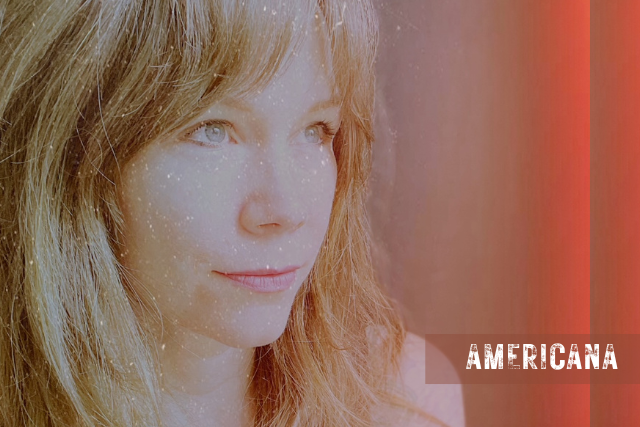 Additional Info
SIDEBAR SUPPER CLUB w/ SARA JEAN STEVENS
FULL BAND SHOW!
With Chris Anderson, Melissa Kempfer, Will phalen and Jamie Gallagher!

"Music for the loners, the hopeless romantics and dreamers. Songs as dusty and warm as growing up on a horse farm in the flatlands of Illinois."
FREE SHOW! Click "Book Now" to reserve a table.
We always leave room for walk-ins so if you can't find a reservation, don't sweat it, c'mon over!
Enjoy BRUNCH from BABYGOLD BARBECUE
***PARKING***
There is rather limited street parking in the area, we recommend arriving by rideshare, bicycle, or rickshaw.
Artists