FITZGERALDS PRESENTS
LUNAR TICKS Rock FITZGERALDS SIDEBAR
Lunar Ticks
Show:

9:00 pm
Doors:

5:00 pm
FITZGERALDS SIDEBAR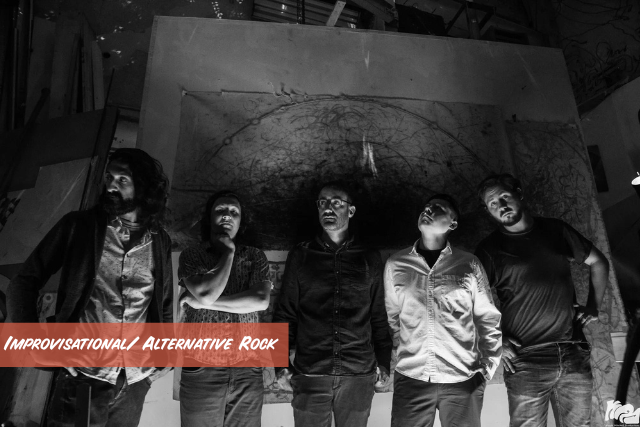 Additional Info
FITZGERALDS SIDEBAR PRESENTS:
LUNAR TICKS seen HERE
FREE SHOW! Click "Book Now" to RSVP for guaranteed entry.
The band is influenced by the songwriting and studio experimentation of 90's and 2000's innovative Alternative/Indie rock bands like Wilco, My Morning Jacket, The Flaming Lips, Ween, Yo La Tengo, Pavement, and Dr. Dog, and fuses it with genre-bending, progressive musicality, and exploratory improvisations in the vein of The Grateful Dead, Phish, and Umphrey's McGee.
Lunar Ticks are equally at home on a bill with a folk singer, punk band, free jazz ensemble, you name it. Each setlist is formed from their diverse and expansive song list of originals and covers; debuting new material at almost every show. Extended improvisational passages can turn on a dime or meditate and unfurl in unexpected ways. Lunar Ticks aim to create a unique and memorable experience every time they pick up their instruments.
Grab dinner before the show at BABYGOLD BARBECUE
***PARKING***
There is rather limited street parking in the area, we recommend arriving by rideshare, bicycle, or rickshaw.
Artists