FITZGERALDS PRESENTS
THE PHIL ANGOTTI BAND in SIDEBAR Saturday Night
Phil Angotti
Show:

9:00 pm
Doors:

5:00 pm
FITZGERALDS SIDEBAR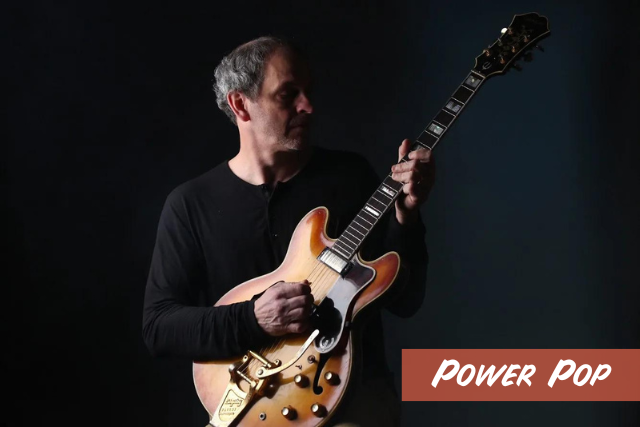 Additional Info
FITZGERALDS SIDEBAR PRESENTS:
PHIL ANGOTTI seen HERE
FREE SHOW! Click "book now" to RSVP for guaranteed entry
Phil Angotti is a multi-instrumentalist, singer,
and sensitive tough-guy songwriter from Chicago's southside. He rocks your socks off with crazy guitar riffs, makes you cry expressing touching lyrics, and constantly surprises you with the depth of his musical knowledge!
Known in Chicago as "THE Beatles guy", Phil consistently draws diverse audiences to Beatle shows; first when playing with the Beatle Brothers, now with the Phil Angotti Band, Great Moments in Vinyl, the What4, and as a solo performer. Phil plays the Beatles catalog by heart and from the heart. The years of practice, listening and learning are evident, especially since he is great at taking requests! The Kinks, The Zombies, The Bee-Gees, Nick Drake and Buddy Holly all hold special places in his musical mind too.
FREE SHOW! Click "Book Now" to RSVP for guaranteed entry.
Grab dinner before the show at BABYGOLD BARBECUE
***PARKING***
There is rather limited street parking in the area, we recommend arriving by rideshare, bicycle, or rickshaw.
Artists