FITZGERALDS Presents
Jenny Don't & The Spurs w/ special guest Iris Marlowe
Jenny Don't & The Spurs
Show:

8:00 pm
Doors:

7:00 pm
FITZGERALDS NIGHTCLUB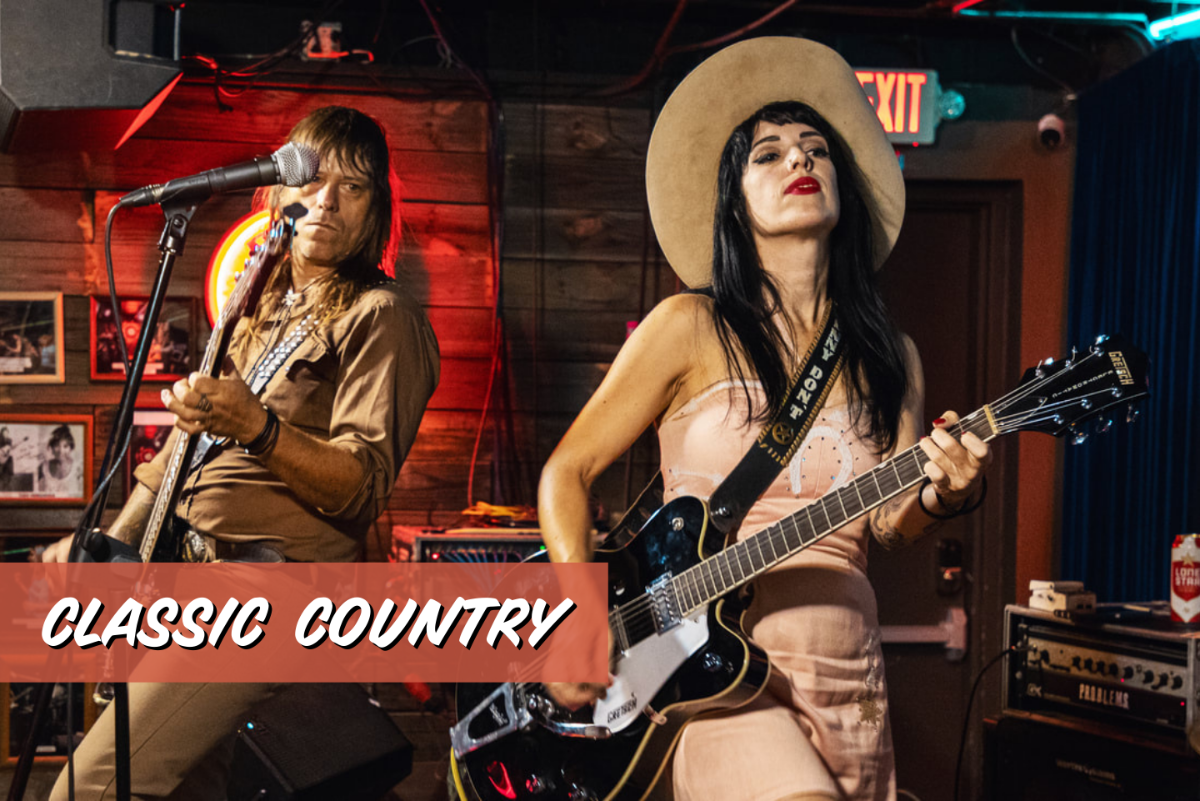 Additional Info
FITZGERALDS NIGHTCLUB PRESENTS:

Jenny Don't & The Spurs seen HERE w/ special guest Iris Marlowe
$15 General Admission
"Jenny Don't and The Spurs are a fantastic independent country and western quartet who sing heart wrenching songs about emotional turmoil wit passion and honesty. The quartet's albums will make classic country western fans extremely proud."
- Jersey Beat
​
Grab dinner before the show at
BABYGOLD BARBEC
UE
Or enjoy full service dining inside the club when doors open.
***PARKING***
There is rather limited street parking in the area, we recommend arriving by rideshare, bicycle, or rickshaw.
Artists