Chris & Heather's Country Calendar Show
Show:

8:00 pm
Doors:

7:00 pm
FitzGerald's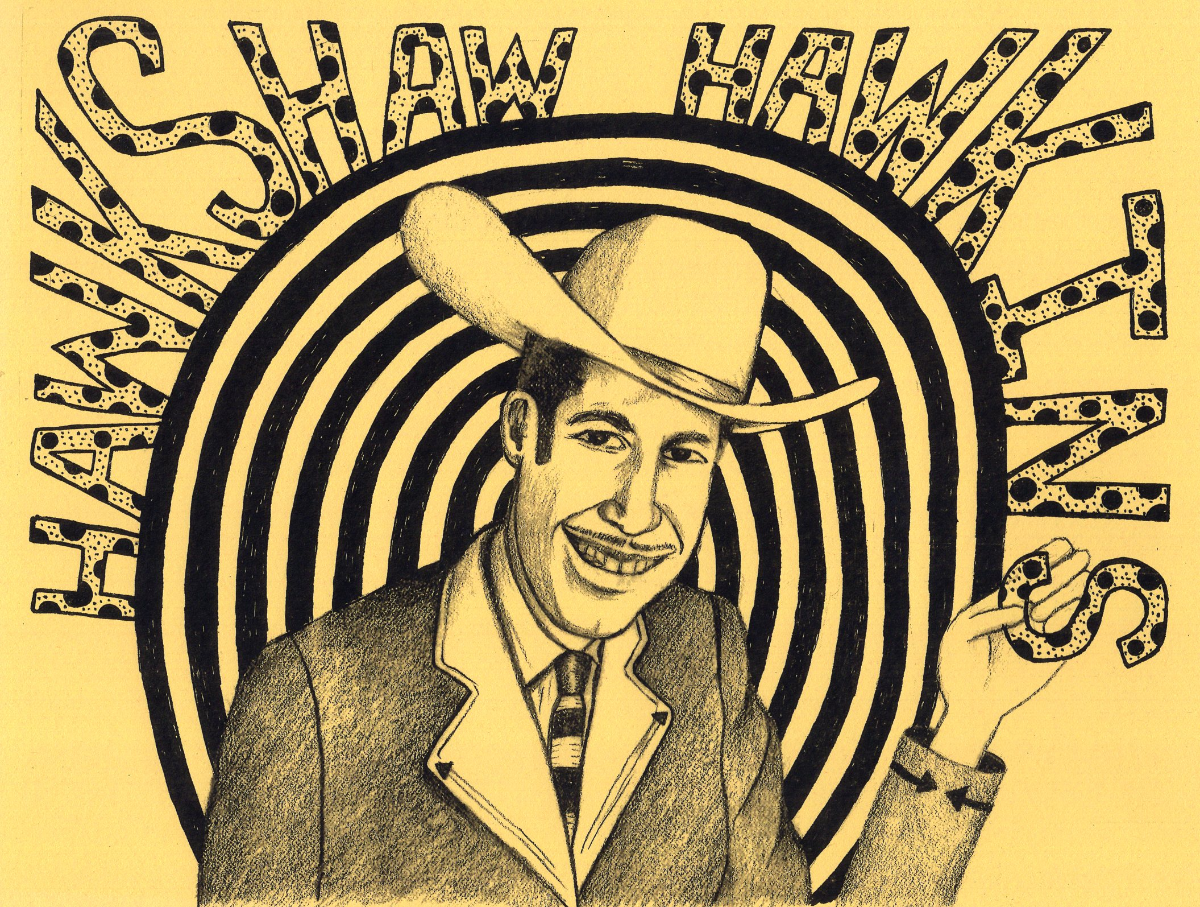 Additional Info
FITZGERALDS PRESENTS:
CHRIS & HEATHER'S COUNTRY CALENDAR SHOW
Celebrating the release of Heather's Lil' Country Calendar, Chris and Heather present 12 live acts plus 16mm film projected on the big screen.
Live acts include:
Devil in a Woodpile covering Roy Acuff
Scott Ligon's All Stars covering The Kinks
Dave Drazin covering Martha Davis
Hawk Colman covering Ike and Tina Turner
Kelly Hogan & Co. covering The Boswell Sisters
The Lawrence Peters Outfit covering The Stonemans
John Connors covering Doris Day
Jane Baxter Miller and Kent Kessler covering Waylon Jennings
Joel Paterson covering Lani McIntyre
Phil Angotti covering Donovan
Eddie Korosa Jr. Chicago's Polka Band covering Lawrence Welk
Andrew Sa covering Hawkshaw Hawkins
MORE TO COME
Plus: 16mm films of the music legends being covered.
Heather's Lil' Country Calendar on sale at the show!
***UPDATED VACCINE POLICY***
Upon entry to FITZGERALDS NIGHTCLUB* all patrons, staff, and performers must present either proof of vaccination, or a negative covid test result within the last 72 hours. Masks are required for staff and all patrons indoors. The future of the live music industry depends on kicking covid's ass, and murdering its shitty mutant sibling 'delta' as soon as we can. Let's rough these punks up by wearing masks, getting vaxxed, and stopping the spread. #berwynstyle.
*this policy applies to artists and patrons for our indoor nightclub building where larger gatherings without social distancing occur, our staff has agreed to these policies throughout the property.
Doors open at 7pm, General Admission, No Reserved Seating. Under 21 ok if accompanied by parent or guardian. Tickets are NOT mailed to you unless you select delivery. All Tickets are Non-Refundable. All Tickets are Non-Transferrable. A NON-REFUNDABLE service charge will be added to the purchase price of each ticket - in the instance of a show cancellation, this fee will not be returned. Parking is available on the street with no permit restrictions or meters; DO NOT park in business or mini-mall lots or you will be towed. Outside food and/or drink is not allowed. Enjoy dinner at our restuarant BABYGOLD BARBECUE before the show: https://www.babygoldbbq.com/