FITZGERALDS & PACHANKA MUSIC CULTURE PRESENT:
Algoritmo
Show:

7:00 pm
Doors:

5:00 pm
FitzGerald's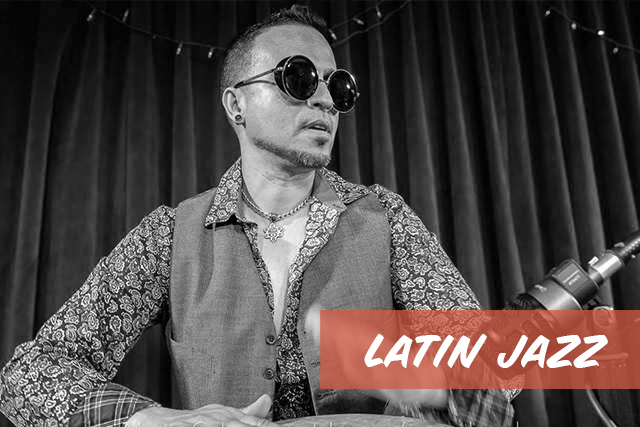 Additional Info
Recently listed by NPR World Cafe as one of the Top 50 Latin Alternative Artists of 2019 and as one of their top live guest performances of the decade by Vocalo, Lester Rey is a versatile soul-crooner making his mark in an exciting era of LatinX music around the world.
DJ Sets By Jaime Garza of Pachanka Music Culture starting at 6PM
PATIO OPENS AT 5PM
MAKE A RESERVATION (CLICK HERE)

FITZGERALDS Patio is free & open to the Public. Please make a reservation to guarantee entry. For those of you who like to walk in on whim, never fear: reserved seating is limited so there's always room for our more spontaneous friends as well.