FITZGERALDS Presents:
RYAN MONTBLEAU BAND w/ special guest Edward David Anderson
Ryan Montbleau Band
Edward David Anderson
Show:

8:00 pm
Doors:

7:00 pm
FITZGERALDS NIGHTCLUB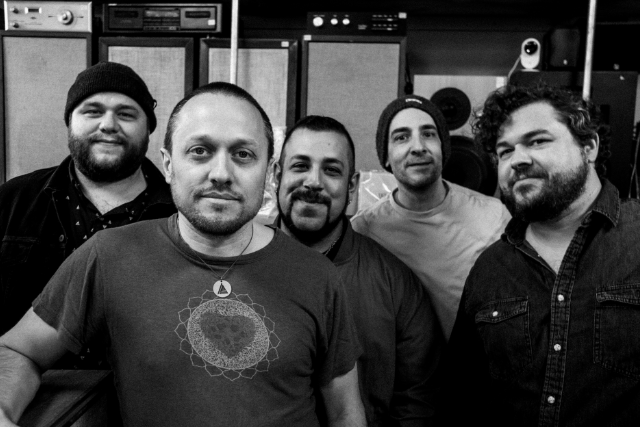 Additional Info
FITZGERALDS NIGHTCLUB PRESENTS:
RYAN MONTBLEAU BAND seen HERE
$25 General Admission / Reserved Tables Available

For as long as he can remember, Ryan Montbleau's been a seeker. From the jungles of Peru to the volcanoes of Hawaii, from the beaches of Costa Rica to the streets of Brooklyn, from the backseat of a 16-passenger van to backstage at Carnegie Hall, the acclaimed singer/songwriter has spent much of his life crisscrossing the globe on a perpetual search for meaning, purpose, and understanding. It's a quest that's guided him both personally and professionally over the years, one that's come to define not only his music, but his very sense of self. And yet, listening to Montbleau's ambitious new multi-part album, Wood, Fire, Water, and Air, there is a profound sense of satisfaction in sitting still, a recognition that perhaps all those spiritual treasures he's been chasing for so long were closer than he thought.
"My whole adult life has been this journey of trying to figure out where home is," Montbleau reflects. "I think I've finally found it."
Grab dinner before the show at BABYGOLD BARBECUE (link to restaurant website)
Or enjoy full service dining inside the club when doors open.
***PARKING***
There is rather limited street parking in the area, we recommend arriving by rideshare, bicycle, or rickshaw.
***AGE RESTRICTIONS***
21+, minors admitted with guardian
Artists