FitzGerald's Presents:
THE MOTHSTORYSLAM at FITZGERALDS: UNTOLD BEAUTY
The Moth StorySLAM
Show:

7:00 pm
Doors:

6:00 pm
FITZGERALDS NIGHTCLUB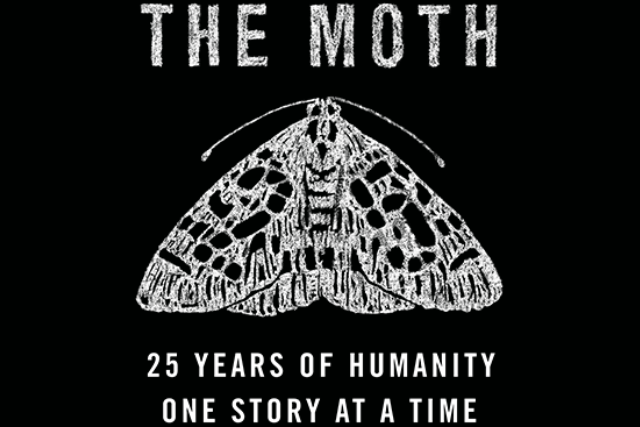 Additional Info
The Moth StorySLAM is a community-focused, open-mic storytelling competition in which anyone can share a 5 min story on the night's theme. Think you have a story? Come and put your name in the hat! Or just come and listen

This month's theme…UNTOLD BEAUTY
Prepare a five-minute story about the unexpectedly stunning or the unpredictably gorgeous. Sidestepping the standards or resetting them completely. The rose is beautiful, but have you considered the elegance of the thorn? Embracing your entire self: laugh lines, scars, stretch marks, and all. The quiet celebration of feeling seen in the culture or the loud act of changing the way the culture sees you. Skin-deep or radiating from within, it's in the eye of the beholder.

Limited number of tickets will be available to purchase at the door. Seating is not guaranteed and is available on a first-come, first-served basis. Please be sure to arrive at least 10 minutes before the show. Admission is not guaranteed for late arrivals. All sales final.
Grab dinner before the show at BABYGOLD BARBECUE
Or enjoy full service dining inside the club when doors open.
***PARKING***
There is rather limited street parking in the area, we recommend arriving by rideshare, bicycle, or rickshaw.
Artists