FITZGERALDS Presents:
Patio Family Fun w/ WENDY & DB!
Wendy & DB
Show:

10:00 am
Doors:

10:00 am
FITZGERALDS PATIO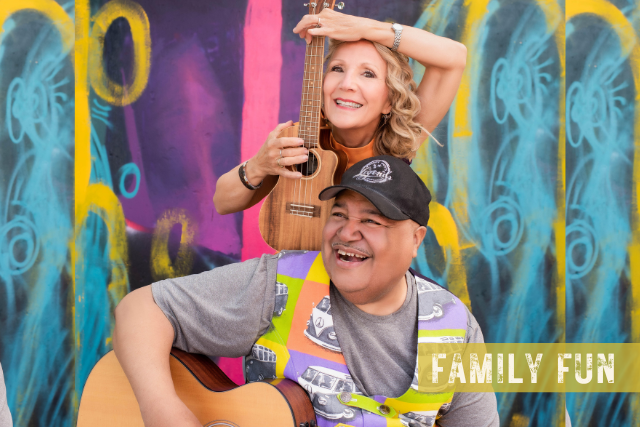 Additional Info
PATIO FAMILY FUN w/
1 TICKET PER FAMILY ($25)


Grammy Nominated and Award Winning Chicago Kiddie Music Duo, Wendy and DB, provide interactive concerts focusing on community building, nature, and the blues. With five albums to choose from including their latest Grammy Nominated album "Into the Little Blue House", Wendy and DB find creative ways to explore the world through their music in each live show. Their energy is contagious and the fun will last all the way home!
Enjoy BRUNCH FROM BABYGOLD BARBECUE beginning at 1030am


***PARKING***
There is rather limited street parking in the area, we recommend arriving by rideshare, bicycle, or rickshaw.
Artists