FITZGERALDS SIDEBAR Presents:
ALLISON MAHAL Album Release Show!
Allison Mahal
Show:

8:30 pm
Doors:

7:30 pm
FITZGERALDS SIDEBAR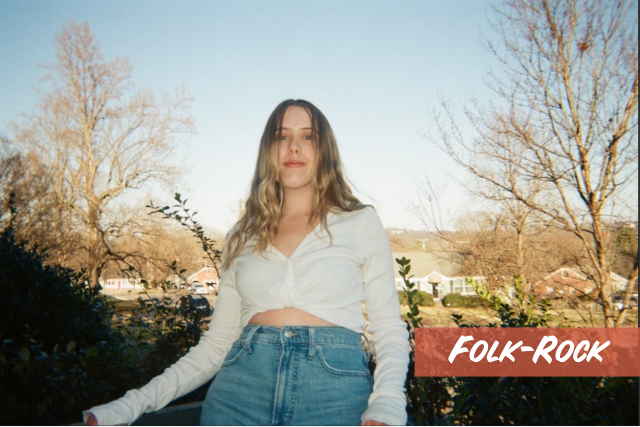 Additional Info
FITZGERALDS SIDEBAR PRESENTS:
ALLISON MAHAL seen HERE

FREE SHOW! Click "Book Now" to RSVP
We always leave room for walk-ins so if you can't find a reservation, don't sweat it, c'mon over!
Hailing from the outskirts of Chicago, folk-rock artist Allison Mahal recently relocated back to the Midwest to Milwaukee, after spending the last 7 years cutting her teeth in Nashville. Her debut album, Not Over This Yet, is due May 18, and is a roadmap to navigating one's 20s. Grief, community, and introspection stay the forefront, as Mahal takes us through her most personal work to date.
Consequence of Sound
featured her first single "Autopilot," calling it "quietly devastating," while noting, "It's a fantastic vocal performance form the rising artist; by the time the crest of the wave is reached and she ushers us back down again, it feels as though she's stepped into some of her own power."
NPR Music
wrote, "In the same way Taylor Swift's 'All Too Well' is sad in the best way, 'Autopilot' makes Mahal's discontent feel like the slight sting of a crisp autumn wind: chilling, but welcomed."
Photo by: Matt Blum

Grab dinner before the show at BABYGOLD BARBECUE
***PARKING***
There is rather limited street parking in the area, we recommend arriving by rideshare, bicycle, or rickshaw.
Artists