FITZGERALDS Presents
Country Brunch: THE HOYLE BROTHERS
The Hoyle Brothers
Show:

11:30 am
Doors:

11:00 am
FITZGERALDS NIGHTCLUB
FREE / RESERVATIONS AVAILABLE
All Ages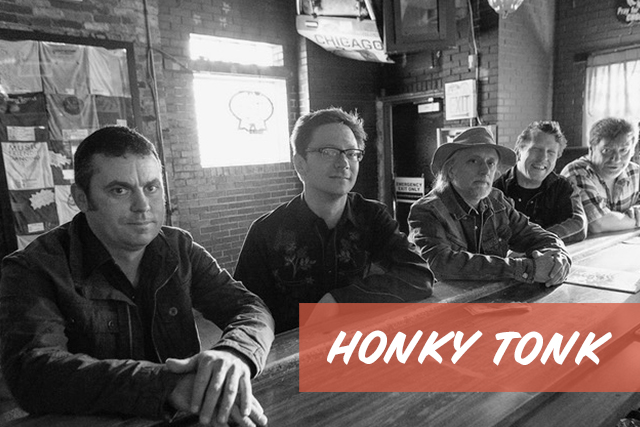 Additional Info
COUNTRY BRUNCH IN THE NIGHTCLUB
featuring:
Enjoy BRUNCH from BABYGOLD BARBECUE
The Hoyle Brothers approach their music the way a preacher might prepare for a sermon: Reference the good Book, find a theme that resonates and deliver it with fire and passion.
That's what makes The Hoyle Brothers so special. Their brand of genuine country music draws from the genre's deepest traditions–lyrics that speak universal truths, melody lines that melt your heart and two-step rhythms that make your boots scoot.

Since the start of weekly residencies at Chicago's The Hideout and The Empty Bottle in 2002, The Hoyle Brothers have earned respect and recognition from a growing number of fans and music critics who find the boys' purity of purpose and first-rate musicianship irresistible. Some go a step further, predicting The Hoyle Brothers will eventually show Nashville that its current roster of pop-minded, new country stars needs a little of The Hoyle Brothers' battered boot leather and real country soul.
For their part, The Hoyle Brothers invite you to see what the buzz is all about for yourself. Check out their touring schedule, sample some of their fine real country music and don't forget to pass along a "hi-dee-ya-ho" when you see the boys live.
C'mon, Nancy. Time's a wasting.
***PARKING***
There is rather limited street parking in the area, we recommend arriving by rideshare, bicycle, or rickshaw.
Artists