FITZGERALDS Presents
Pachanka Music Culture presents: GIOVANY REVELLE
Giovany Revelle
Show:

7:00 pm
Doors:

5:00 pm
FITZGERALDS SIDEBAR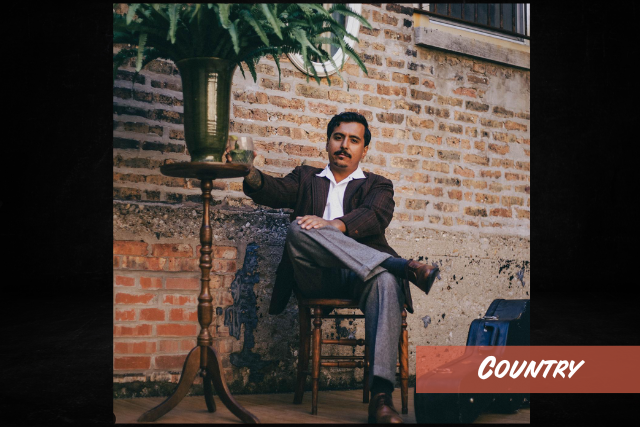 Additional Info
PACHANKA MUSIC CULTURE AND FITZGERALDS SIDEBAR PRESENTS:
GIOVANY REVELLE seen HERE

FREE SHOW! Click "Book Now" to reserve a table.
We always leave room for walk-ins so if you can't find a reservation,
don't sweat it, c'mon over!

An eclectic artist, Giovany Revelle takes a wide, free approach to his music, navigating a variety of genres to express his multi-form and complex storytelling. Debuting earlier this year with the single '45', Revelle delivers a haunting gem balanced over Blues and Country sensibilities. In other words, he's throwing it back, and he does so also thanks to the contribution of legendary Blues guitar player Giles Corey, guesting on the record.
Grab dinner before the show at BABYGOLD BARBECUE
***PARKING***
There is rather limited street parking in the area, we recommend arriving by rideshare, bicycle, or rickshaw.
Artists