FITZGERALDS Presents:
RAMI AND THE RELIABLES Rock The NIGHTCLUB
Rami and the Reliables
Show:

8:30 pm
Doors:

7:30 pm
FITZGERALDS NIGHTCLUB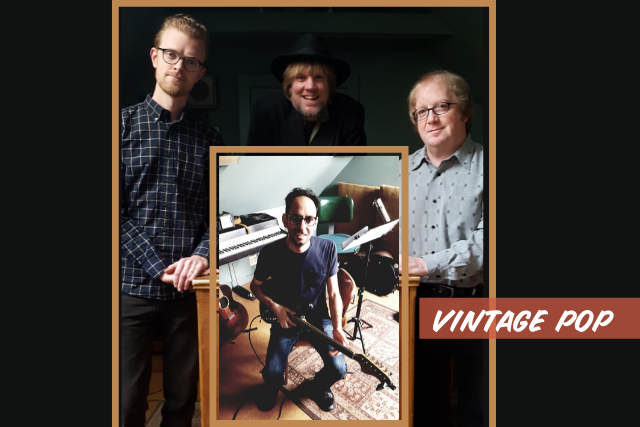 Additional Info
FITZGERALDS PRESENTS:
Rami and the Reliables
$15 / General Admission
Rami and the Reliables is the ongoing pet project of three fifths of the Flat Five (or half of NRBQ). Scott Ligon (NRBQ, Flat Five) Casey McDonough (NRBQ, Flat Five) Alex Hall (Flat Five, JD McPherson, Cactus Blossoms, Pokey LaFarge) and their muse Rami Gabriel, have recorded over fifty of Rami's songs in the past five years at Alex Hall's Reliable Recorders studio. Scott describes the sessions as "Our own little version of Second City: Rami sets the scene for us and then we go berserk!"
Grab dinner before the show at
BABYGOLD BARBECUE
Artists