FITZGERALDS Presents:
Country Brunch in the Nightclub: THE JARED RABIN BAND
The Jared Rabin Band
Show:

1:30 pm
Doors:

11:00 am
FITZGERALDS NIGHTCLUB
FREE / RESERVATIONS AVAILABLE
All Ages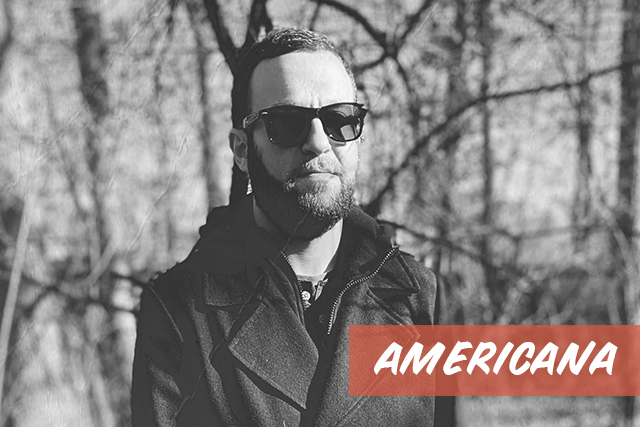 Additional Info
FITZGERALDS PRESENTS A COUNTRY BRUNCH WITH:
"An Americana masterpiece. A tender, beautifully realized and lyrical song cycle from Jared Rabin...he's a remarkable multi-instrumentalist who brings a dynamic and delicate warmth to everything he touches." - American Songwriter (2016)
FREE SHOW! Click "Book Now" to reserve a table.
We always leave room for walk-ins so if you can't find a reservation,
don't sweat it, c'mon over!
Enjoy BRUNCH from BABYGOLD BARBECUE
***PARKING***
There is rather limited street parking in the area, we recommend arriving by rideshare, bicycle, or rickshaw.
Artists