FitzGerald's Presents:
CANNONBALL "In The Round"
Cannonball
Show:

8:30 pm
Doors:

7:00 pm
FITZGERALDS NIGHTCLUB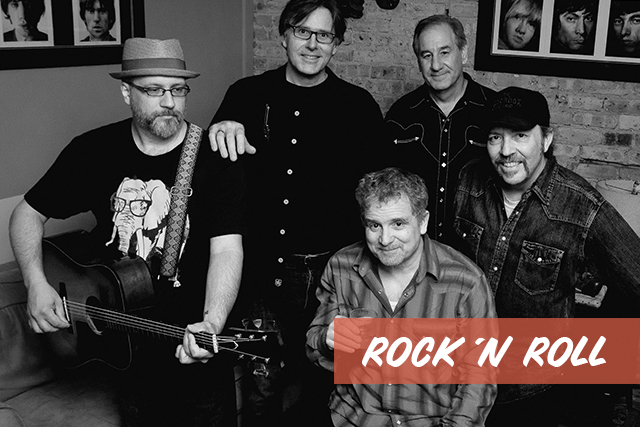 Additional Info
FITZGERALDS NIGHTCLUB PRESENTS:
Cannonball "In The Round"
$15 General Admission
The band is playing in the middle of the club
and YOU are sitting on the stage
?? Join for a Friday night "in the round" show with hometown heroes CANNONBALL. Hear the songs you love from a new perspective, as they'll be set up "band practice style" in the center of the club floor with seating all around including ON THE STAGE. It's an experiment, you're a scientist. Hypothesis: awesomeness.

Cannonball is a group of musicians based in Chicago, who connect with the same rock sensibilities and merriment to create an explosive sound, rooted in the American Folk tradition of Blues, Country, Rock n' Roll and all their bastard offspring; Hillbilly, Rock-a-billy, Folk Rock, Psychedelic and Punk. They play a mixture of original songs and interpretations of personal favorites that veer from swinging Rock'n'Roll to swaying Country Blues with detours down musical guitar exchanges between the dual lead guitarists that ride on a freight train rhythm bed.
Grab dinner before the show at BABYGOLD BARBECUE
Or enjoy full service dining inside the club when doors open.
***PARKING***
There is rather limited street parking in the area, we recommend arriving by rideshare, bicycle, or rickshaw.
Artists