FitzGerald's Presents:
MR. BLOTTO
MR. BLOTTO
Show:

8:30 pm
Doors:

7:30 pm
FITZGERALDS NIGHTCLUB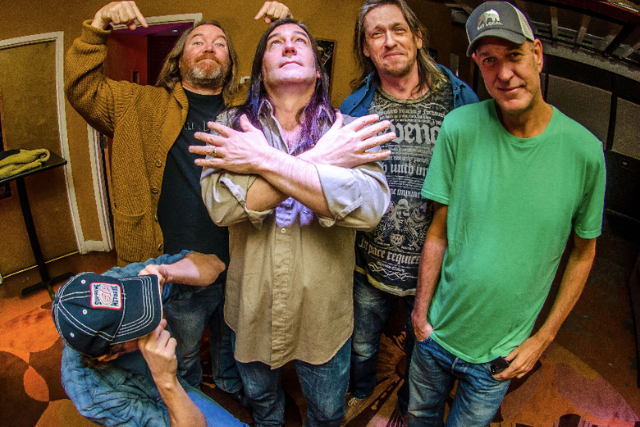 Additional Info
FITZGERALDS NIGHTCLUB PRESENTS:
$15 General Admission

Mr. Blotto started in 1991 as an off-night musical vehicle for members of other local acts around the Chicago area. In response to repeated fan requests for tapes of shows and the surprise popularity of a series of bootlegs, Mr. Blotto released its debut album entitled "Parking Karma" in August 1992. As the band's popularity grew, they added another member to play keyboards, specifically the Hammond B-3 Organ. In July 1994, the band released their second album entitled "Bad Hair Day." With local radio play, they began headlining larger clubs and theaters on consecutive nights. And with the introduction of tapers, the music spread to a larger audience around the nation. The band's third album entitled "Ancient Face" was released in July 1998.
In 1999, Mark Hague joined the band on lead guitar, and the band continued to tour relentlessly. Mr. Blotto released the "Bootleg" and "Just Did It" series of live albums from these tours. October 2001 brought the release of "Cabbages and Kings." Paul Emmett described the album as "a delectable collection of the band's latest song writing efforts… that can stand up to, if not blow away, most efforts put out by similar bands on a national level."
Grab dinner before the show at BABYGOLD BARBECUE
Or enjoy full service dining inside the club when doors open.
**PARKING***
There is rather limited street parking in the area, we recommend arriving by rideshare, bicycle, or rickshaw.
Artists