FITZGERALDS Presents
An evening with JOSH ROUSE
Josh Rouse
Show:

8:30 pm
Doors:

7:00 pm
FITZGERALDS NIGHTCLUB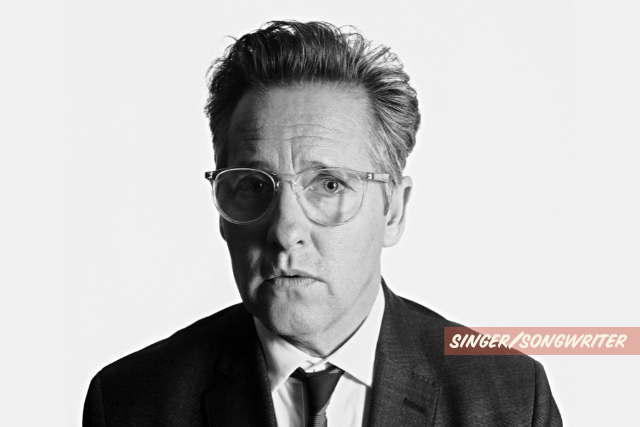 Additional Info
FITZGERALDS NIGHTCLUB PRESENTS:
JOSH ROUSE seen HERE
$25 GA seating / $32 per seat Reserved Tables
"Like a baseball player who quietly hits 30 home runs every year or a golfer who regularly finishes in the Top Ten, Josh Rouse's continued streak of excellence is easy to ignore and maybe even downplay a little" -- Tim Sendra, Allmusic.com
You don't have to work hard to enjoy Rouse's music. His songs present themselves to you with an open heart, an innate intelligence and an absolute lack of pretension. They are clear-eyed, empathetic and penetrating. Without pandering, they seek to satisfy both your ear and your understanding. The verses draw you in with telling detail, both musical and thematic, and the choruses lift and deliver. They resolve without seeming overly tidy or pat.
________________________
Grab dinner before the show at BABYGOLD BARBECUE
Or enjoy full service dining inside the club when doors open.
Artists