FitzGerald's Presents
The Menards Happy Hour on the Patio
The Menards
Show:

5:00 pm
Doors:

4:00 pm
FITZGERALDS PATIO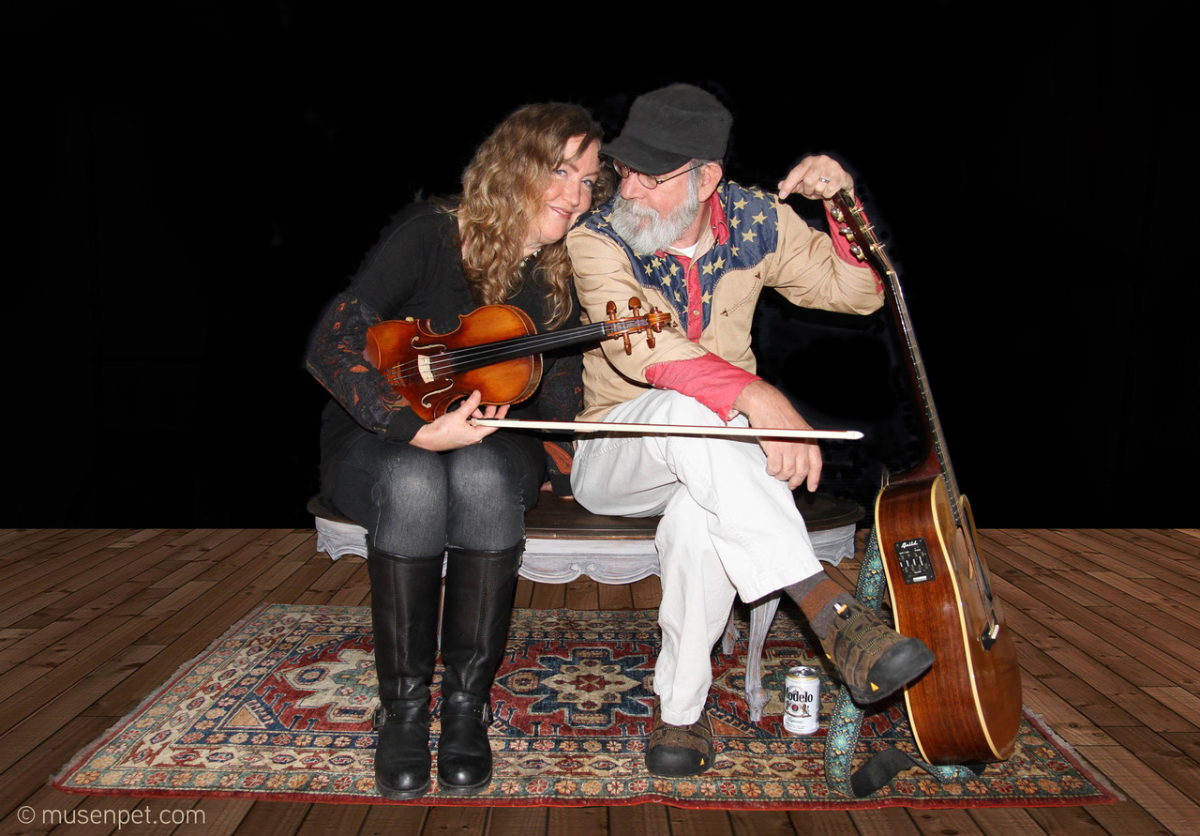 Additional Info
LIVE ON FITZGERALDS PATIO: The Menards Happy Hour
FREE SHOW! Click "Book Now" to reserve a table.
We always leave room for walk-ins so if you can't find a reservation, don't sweat it, c'mon over!
Enjoy dinner from BABYGOLD BARBECUE
$1 Shrimp & Oysters from 4-6pm BABYGOLD BARBECUE

Band namesake Tim Menard is a Chicago veteran. Tim's hand-picked a coterie of his favorite players — his wonderful, fiddle-playing bride, Cathie Van Wert Menard, veteran bass ace Michael Krayniak, pedal steel guru Gabriel Stutz and drum legend Paul Bivans. Featuring Tim's indelible original tunes mixed with some carefully curated covers, the Menards spin aspects of folk, rock and country into a rich web of Americana.

Artists