FITZGERALDS Presents:
Saturday Afternoon on the Patio: THE STRAY BOLTS
The Stray Bolts
Show:

4:00 pm
Doors:

11:00 am
FITZGERALDS PATIO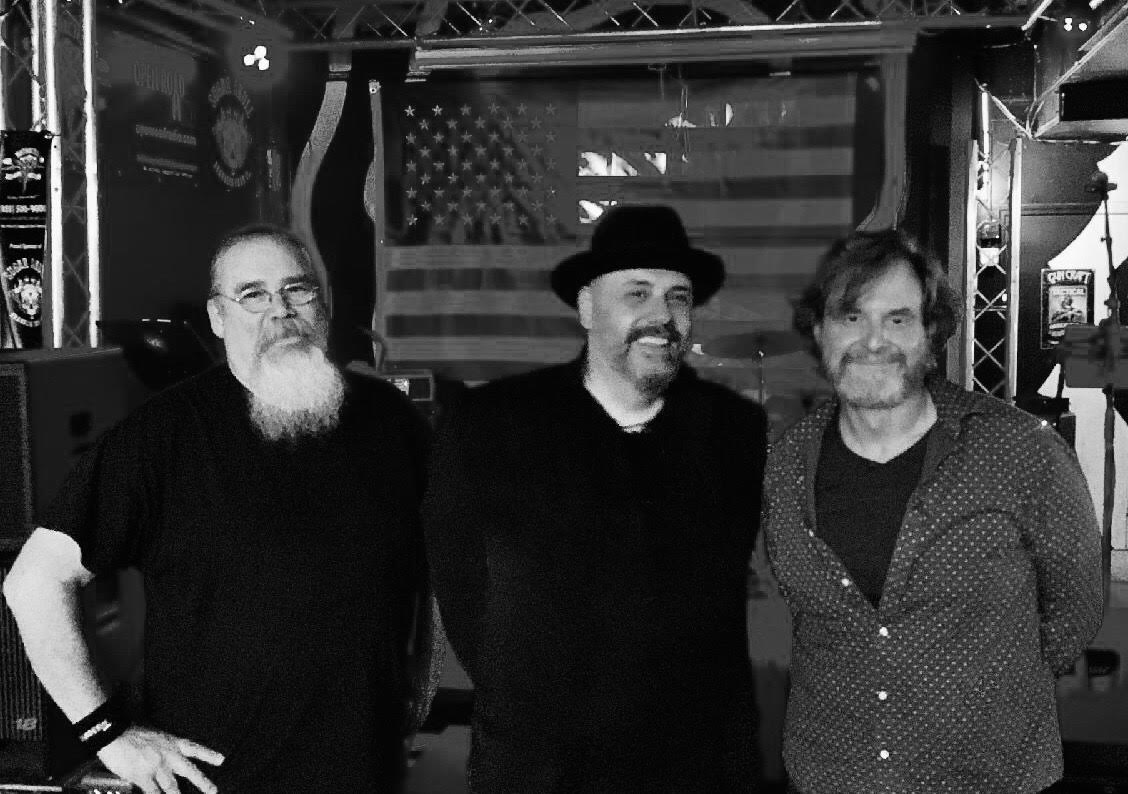 Additional Info
The Stray Bolts is a Chicago Americana rock trio inspired by a myriad of forms that encapsulate American roots music, writing and recording original material while also playing a diverse catalog of covers. Stray Bolts has been performing in concert since 2017.
Forged by circumstance, happenstance, and inspired by a variety of common musical influences, Al Camus (guitars-vocals- songwriting), Christopher Kondrath (bass-song arrangements), and John Roche (drums-percussion-vocals) are the Stray Bolts. The band is steadily adding original material and building on each other's ideas from rehearsal to rehearsal and show to show combining many and varied influences and experiences into an expressive dynamic greater than the sum of its parts, evolving with each performance toward a unique, collective experience with the audience.
Artists