FitzGerald's Presents
The Western Elstons
Show:

7:00 pm
Doors:

5:00 pm
FitzGerald's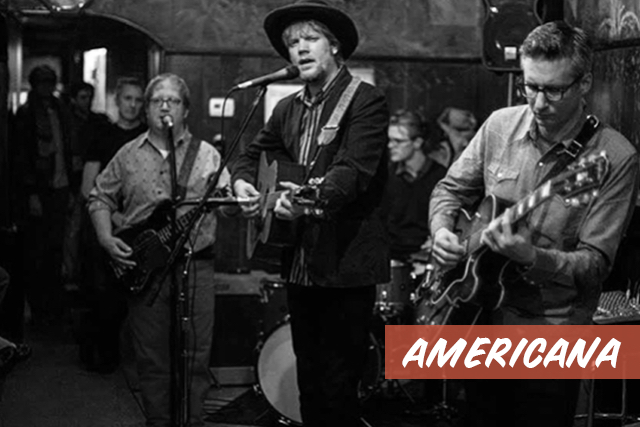 Additional Info
The Western Elstons feature the tight two-part harmony of Scott Ligon and Casey McDonough (who play and sing together in countless projects including NRBQ and The Flat Five), Joel Paterson on guitar, and the always tasteful drumming of Alex Hall (another musician with way too many credits to list here).
PATIO OPENS AT 5PM
MAKE A RESERVATION (CLICK HERE)

FITZGERALDS Patio is free & open to the Public. Please make a reservation to guarantee entry. For those of you who like to walk in on whim, never fear: reserved seating is limited so there's always room for our more spontaneous friends as well. Please bring a face covering; according to state guidelines you may remove your face covering while eating & drinking at your table, however we are asking that folks use it while speaking with our staff or moving through the property. Follow our Facebook page for more information.