FitzGerald's Presents
Lifeguard
Lifeguard
Show:

1:00 pm
Doors:

12:00 pm
FitzGerald's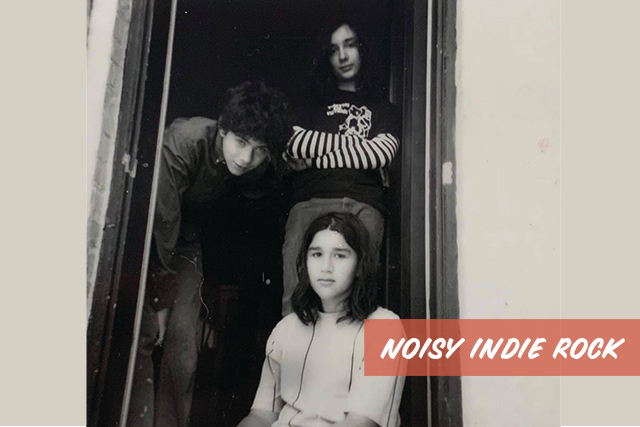 Additional Info
Chicago trio Lifeguard blend feedback, noisy guitar, loud drums, and melodic bass to create their own sound. Influenced by Television, Unwound, Tortoise, the spirit of the SST catalog, and the unlimited aspects of noise, they craft intricate songs that adapt the sounds of the 90s underground into a contemporary mixture.
PATIO OPENS AT 5PM
MAKE A RESERVATION (CLICK HERE)

FITZGERALDS Patio is free & open to the Public. Please make a reservation to guarantee entry. For those of you who like to walk in on whim, never fear: reserved seating is limited so there's always room for our more spontaneous friends as well. Please bring a face covering; according to state guidelines you may remove your face covering while eating & drinking at your table, however we are asking that folks use it while speaking with our staff or moving through the property. Follow our Facebook page for more information.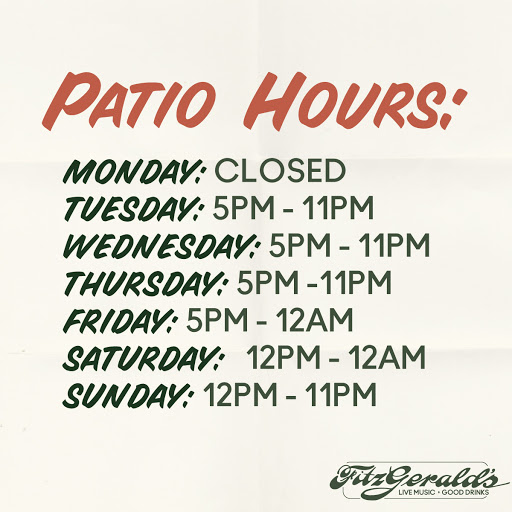 Artists