FitzGerald's Presents:
Waco Brothers
Waco Brothers
Show:

7:00 pm
Doors:

12:00 pm
FitzGerald's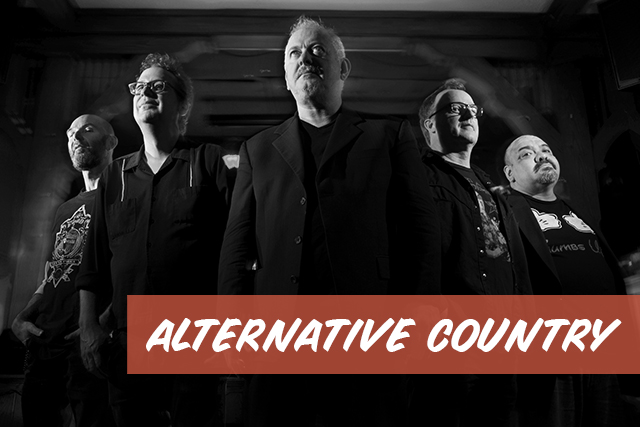 Additional Info
"Time-honored country-punk formula of Half-Cash/Half-Clash, with the sound turned way up and the polish way, way down." - Rolling Stone

PATIO OPENS AT 5PM
MAKE A RESERVATION (CLICK HERE)
FITZGERALDS Patio is free & open to the Public. Please make a reservation to guarantee entry. For those of you who like to walk in on whim, never fear: reserved seating is limited so there's always room for our more spontaneous friends as well. Please bring a face covering; according to state guidelines you may remove your face covering while eating & drinking at your table, however we are asking that folks use it while speaking with our staff or moving through the property. Follow our Facebook page for more information.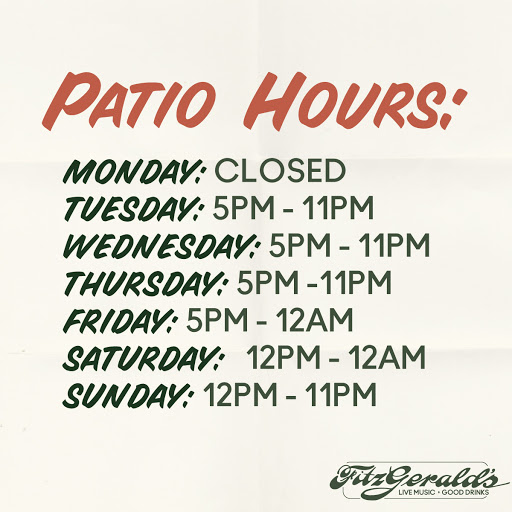 Artists