FitzGerald's Presents:
Howlin' Wolves & Screamin' Jays: A Halloween Blues Spectacular
Show:

7:00 pm
Doors:

12:00 pm
FitzGerald's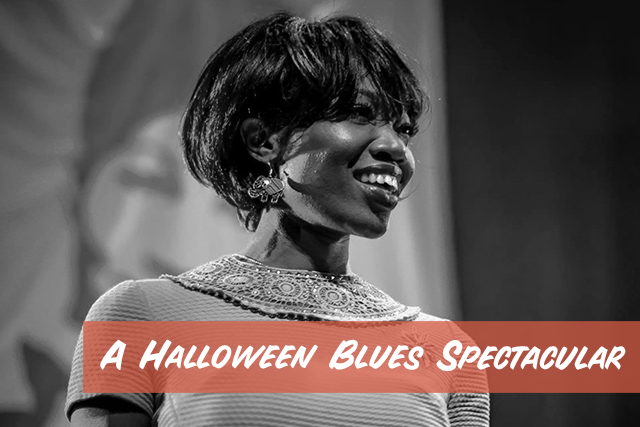 Additional Info
Howlin' Wolves & Screamin' Jays : A Halloween Blues Spectacular:
Chicago Soul Spectacular began when a collective of Chicago's best Soul musicians banned together to put on a tribute to Aretha Franklin, shortly after her passing. Their shared vision in preserving not only authentic Soul ,but also, Blues and Jazz helped them blossom from there into a mini-movement; putting on tributes to Miles Davis, Stax and Motown, and creating original music. The Blues arm of CSS features Elisa Latrice a road-tested and powerful blues singer, JC Brooks and The Uptown Sound founder Billy Bungeroth, along with guitar hero Jeff Lyman , Amr Fahmy Marcin on keys, and the Chicago Soul Spectacular rhythm section Greg Essig & Cash Box Kings bassist, John Lauler. This is a blues show that promises all the performance and sweat of any Soul Spectacular event.
PATIO OPENS AT 12PM
MAKE A RESERVATION (CLICK HERE)

FITZGERALDS Patio is free & open to the Public. Please make a reservation to guarantee entry. For those of you who like to walk in on whim, never fear: reserved seating is limited so there's always room for our more spontaneous friends as well. Please bring a face covering; according to state guidelines you may remove your face covering while eating & drinking at your table, however we are asking that folks use it while speaking with our staff or moving through the property. Follow our Facebook page for more information.