FitzGerald's Presents:
Gin Palace Jesters
Show:

1:00 pm
Doors:

12:00 pm
FitzGerald's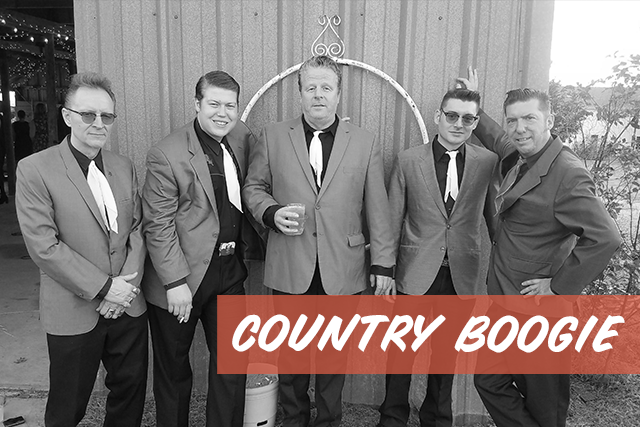 Additional Info
Chicago's original Honkytonk Fools, the Gin Palace Jesters are purveyors of the finest in hard hitting Hillbilly, Honky-tonk, Country Boogie and Western Swing. Infused with a deep and sincere fondness for all traditional American musical styles, the sound of the Gin Palace Jesters could best be described as being akin to the sounds of Country Music's golden age of the 1940's-1960's.
PATIO OPENS AT 12PM
MAKE A RESERVATION (CLICK HERE)

FITZGERALDS Patio is free & open to the Public. Please make a reservation to guarantee entry. For those of you who like to walk in on whim, never fear: reserved seating is limited so there's always room for our more spontaneous friends as well. Please bring a face covering; according to state guidelines you may remove your face covering while eating & drinking at your table, however we are asking that folks use it while speaking with our staff or moving through the property. Follow our Facebook page for more information.