FITZGERALD'S PRESENTS:
Fox Crossing Stringband
FitzGerald's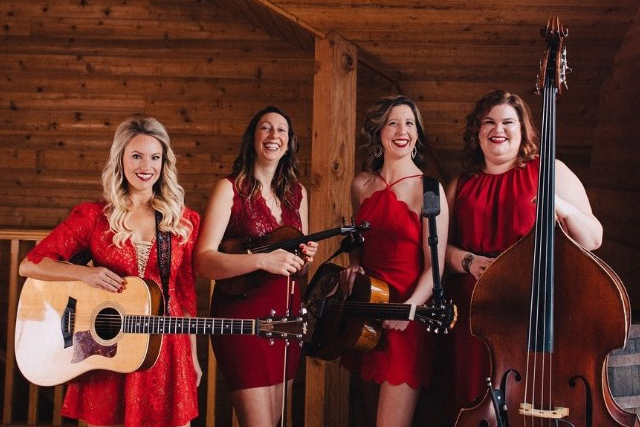 Additional Info
PATIO OPENS AT 12PM
FITZGERALDS Patio is free & open to the Public. Patio is seated first come, first served. Please bring a face covering; according to state guidelines you may remove your face covering while eating & drinking at your table, however we are asking that folks use it while speaking with our staff or moving through the property. Follow our Facebook page for more information.